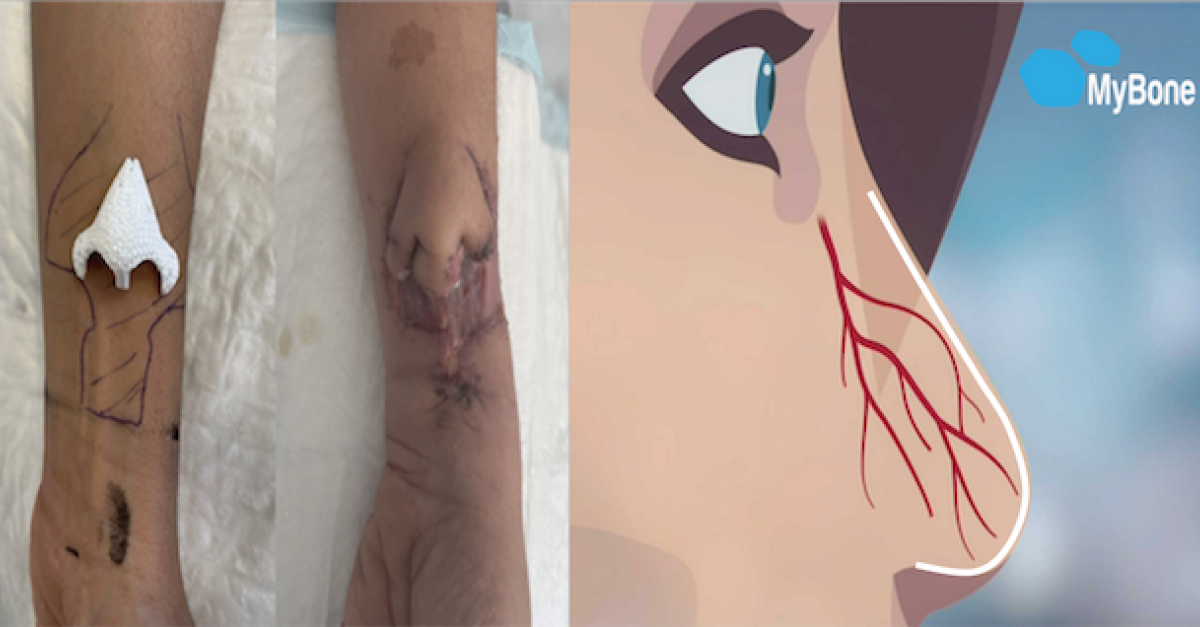 Disruption in Oncology: another world premiere for CERHUM !
CERHUM is pleased to have accompanied the Toulouse University Hospital on such a surgical advance. 
Want to learn more about this clinical case?
Read the official press release:
🇫🇷 Une reconstruction nasale complète par biomatériau imprimé en 3D
🇬🇧 A complete nasal reconstruction by 3D printed biomaterial
🦴 We are #CERHUM 🦴

Customized for patients
Performed by surgeons
Manufactured by us.
We are making a name for ourselves worldwide! 
Some media in which CERHUM has appeared: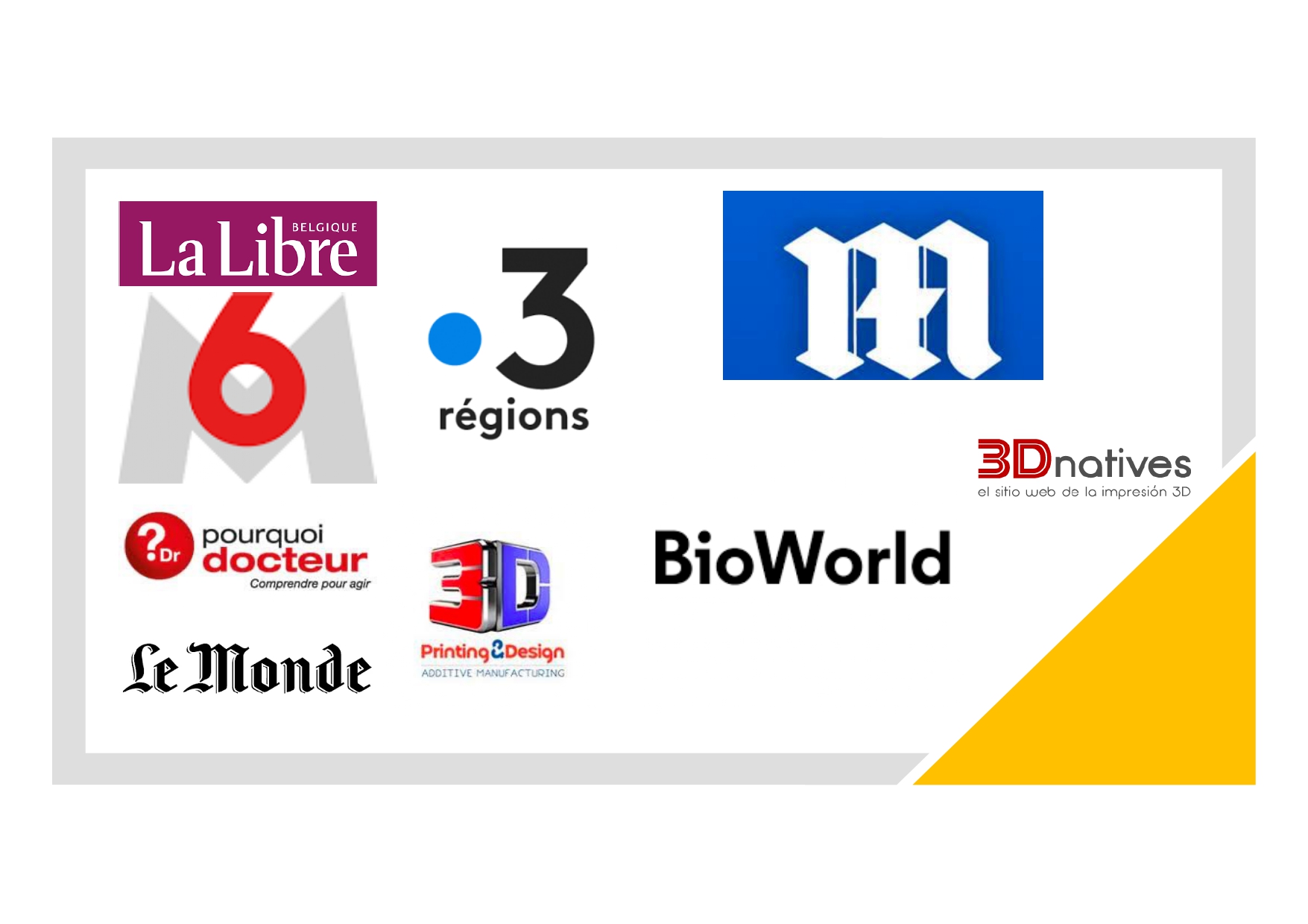 1) Belgique 
La Libre : https://www.lalibre.be/economie/entreprises-startup/2022/11/08/grace-a-une-societe-liegeoise-une-francaise-touchee-par-un-cancer-retrouve-un-nez-HTWJJX67FRDKLNVCRCNI5UGVMU/
2) France
Le Monde : https://www.lemonde.fr/sciences/article/2022/11/21/une-patiente-greffee-avec-un-nez-imprime-en-3d-apres-avoir-ete-cultive-sur-son-bras_6150894_1650684.html
Pourquoi docteur : https://www.pourquoidocteur.fr/Articles/Question-d-actu/41280-Insolite-femme-greffer-nez-bras-France
France3-régions : https://france3-regions.francetvinfo.fr/occitanie/haute-garonne/toulouse/toulouse-un-nez-implante-sur-l-avant-bras-lors-d-une-premiere-reconstruction-complete-par-biomateriau-2650488.html
3) Europe 
3DNatives.es : https://www.3dnatives.com/es/nariz-antebrazo-dispositivo-impreso-3d-221120222/
3DPrinting&design.es : http://www.3dprintingdesign.es/es/noticia/reconstruyen-una-nariz-a-una-mujer-que-la-perdio-por-culpa-del-cancer-gracias-a-la-impresion-3d
Dailymail.co.ok : https://www.dailymail.co.uk/health/article-11417103/Real-nose-grown-womans-ARM-transplanted-face.html
3) Amériques
bioworld.com (USA) : https://www.bioworld.com/articles/691656-surgeons-reconstruct-patients-nose-using-entirely-3d-printed-ceramic-implant?v=preview