Presentation
CERHUM is a Medical Device startup specialized in 3D printing of bioceramics for bone regeneration. CERHUM developed MyBone, a patient-specific synthetic bone graft that boosts natural bone healing for better and faster patient revalidation. CERHUM's mission is to manufacture and deliver the best bone grafts to Surgeons and become the market leader for complex and major bone reconstructions.
CERHUM is located within the PIMW (" Pôle d'Ingénierie de Matériaux de Wallonie") in Liege/Sart-Tilman (Belgium), close to the Mechanics and Civil Engineering Institute from the ULiege.
---
Internship proposal
Objectif: Optimization and automation of the final dimensional control of 3D printed implants.
Description: CERHUM is currently performing the final dimensional control of its implants with a 3D scan to compare the original CAD file to the 3D printed implant. The process is mainly manual and very time consuming. Various points of improvements have been identified (the methodology itself, automation in the 3D scan software, generation of the report, fixation of the implants on the scan…). Together, CERHUM and the Intern will look at solutions to reduce manual time while ensuring the quality of the final implants.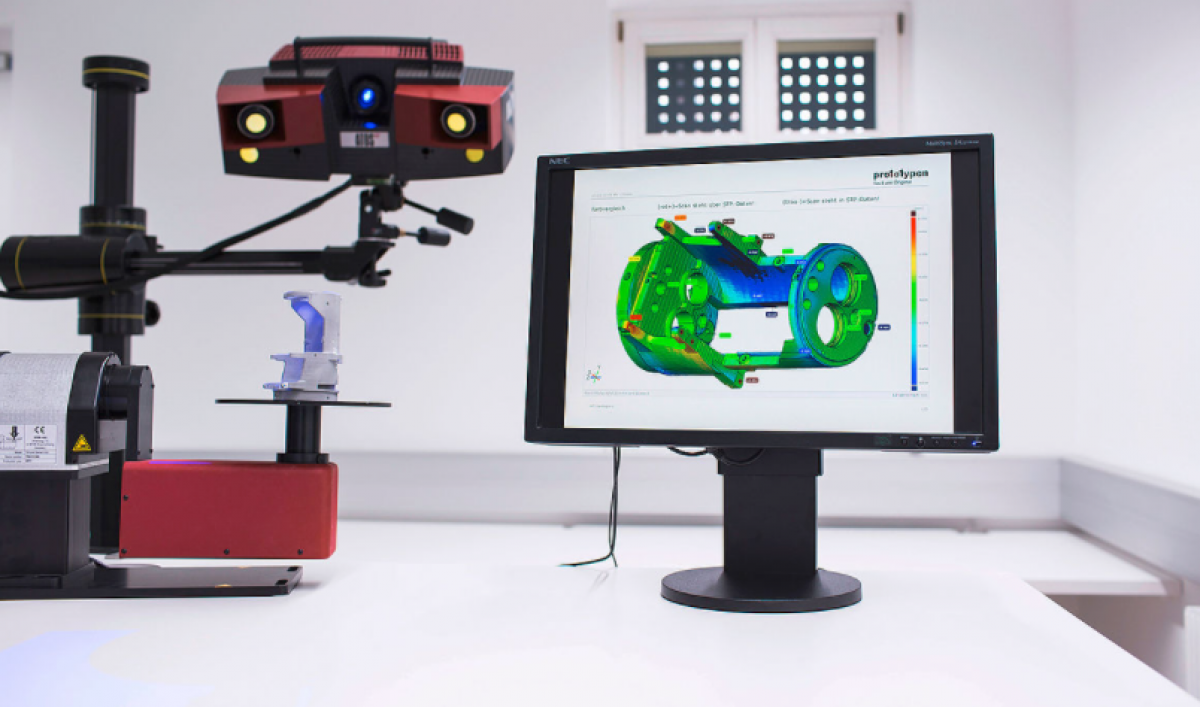 Adaptations will have to be made to the process itself, the hardware, and the machine software. A series of tests will be carried out according to an exploratory methodology.
Most probably, some answers will be found through communication and collaboration with the 3D scan manufacturer or other external parties. Finally, the trainee will validate the complete process.
---
Ideal profile
Ingenious with a touch of creativity and fun, you love to challenge and optimize existing processes on the hardware and software side (programming experience is a plus). We manufacture Medical Devices, so you must be rigorous and quality oriented. As a startup, projects evolve quickly: flexibility, pro-activeness, and the desire to get your hands dirty will be appreciated. You do not need to be an expert in 3D-printing or bioceramics.
Note that you will have to sign and respect a confidentiality agreement and work in accordance with our quality policy.